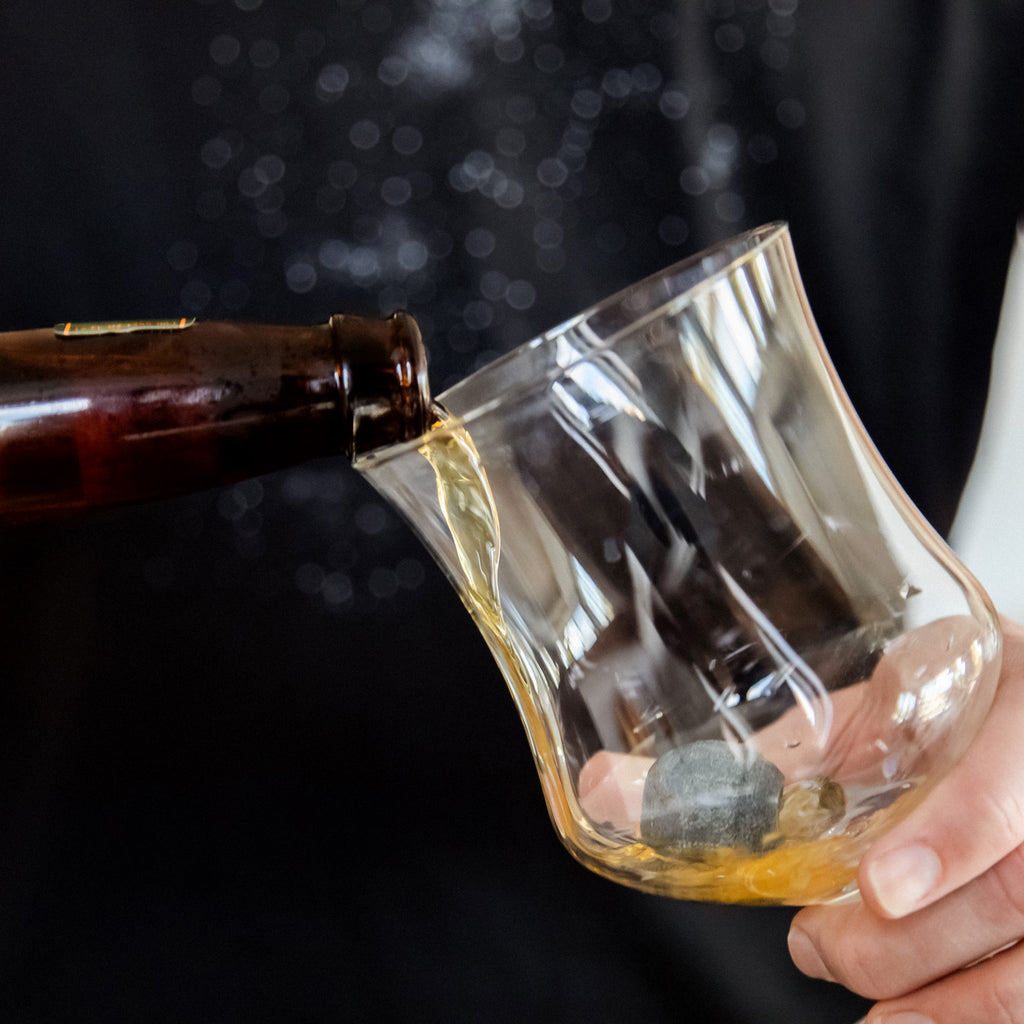 $ 35.00


DOMESTIC SHIPPING INCLUDED
Beer Stones Set - 1 Hop 1 Olive - Heart - Elevate Your Beer
Have a foamy beer with a buddy!  A boxed set of 1 Beer Hop and 1 Beer Olive, including a canvas pouch to store your Beer Stones when you're not using them. 
The Hop shape is engraved like a hop cone.  The Olive shape is engraved with a Heart.

For more about Beer Stones, see How Beer Stones Work or download Beer Stones Tips.