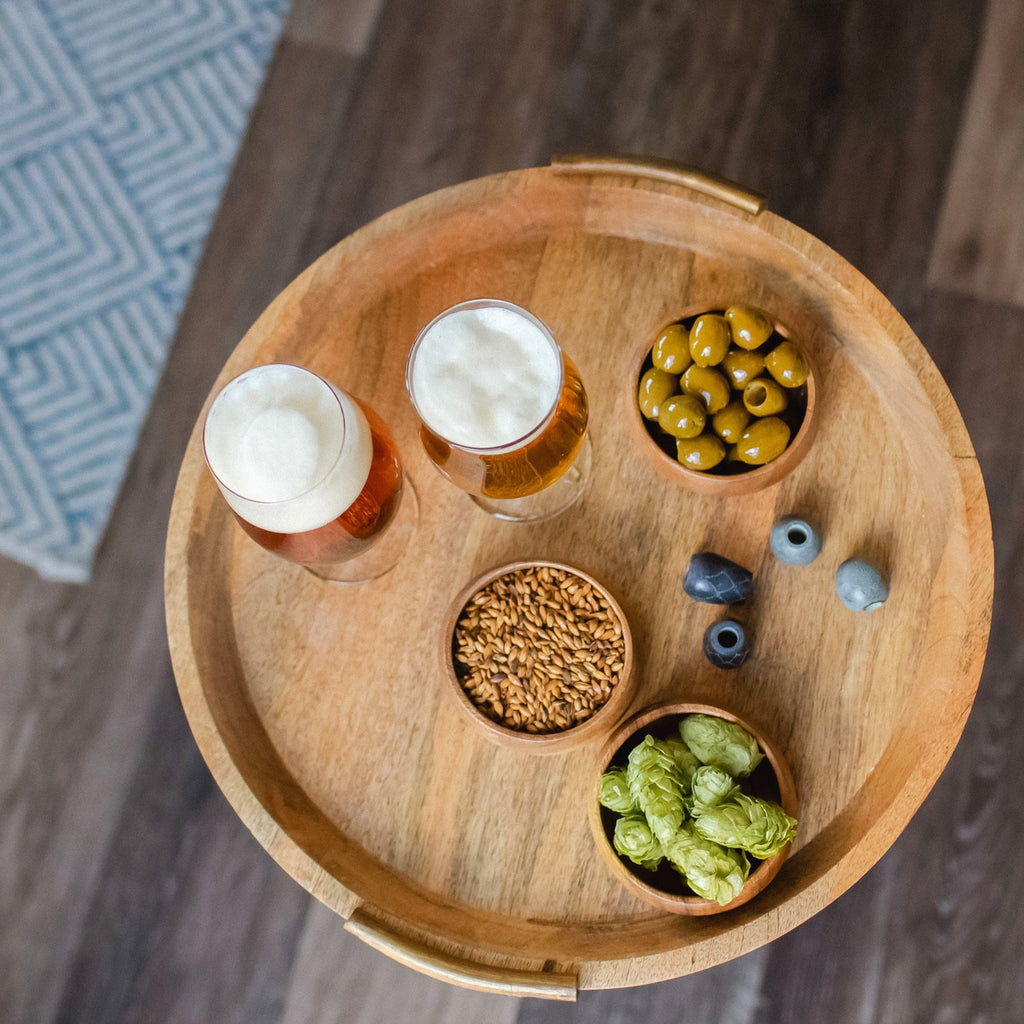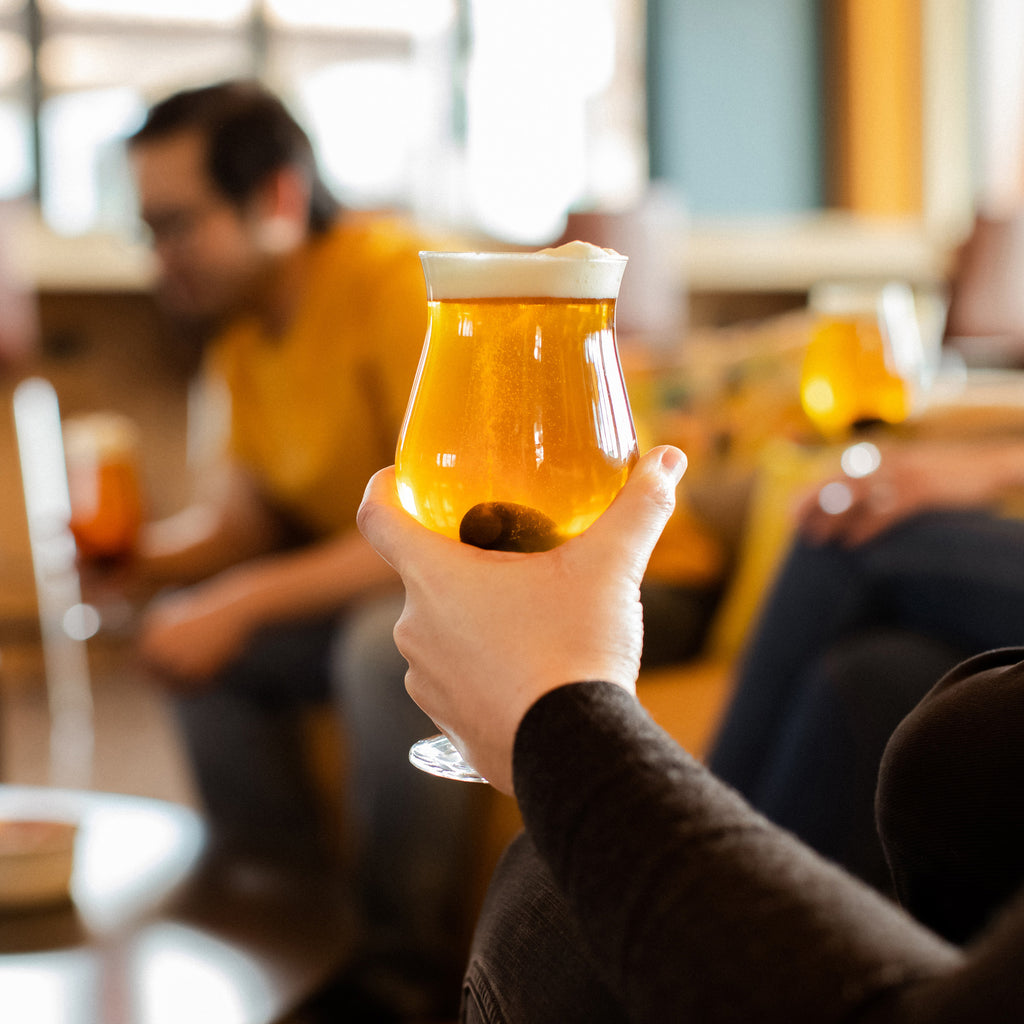 $ 18.00


DOMESTIC SHIPPING INCLUDED
Beer Stone - 1 Hop - Perfect Your Pint!
This is a Beer Stone in the "Hop" shape, engraved to look like a Hop Cone to delight hoppy beer lovers.  The listing includes a white canvas pouch to store your Beer Stone when you're not using it.

For more about Beer Stones, see How Beer Stones Work or download Beer Stones Tips.